Fundamentals Course (Week days)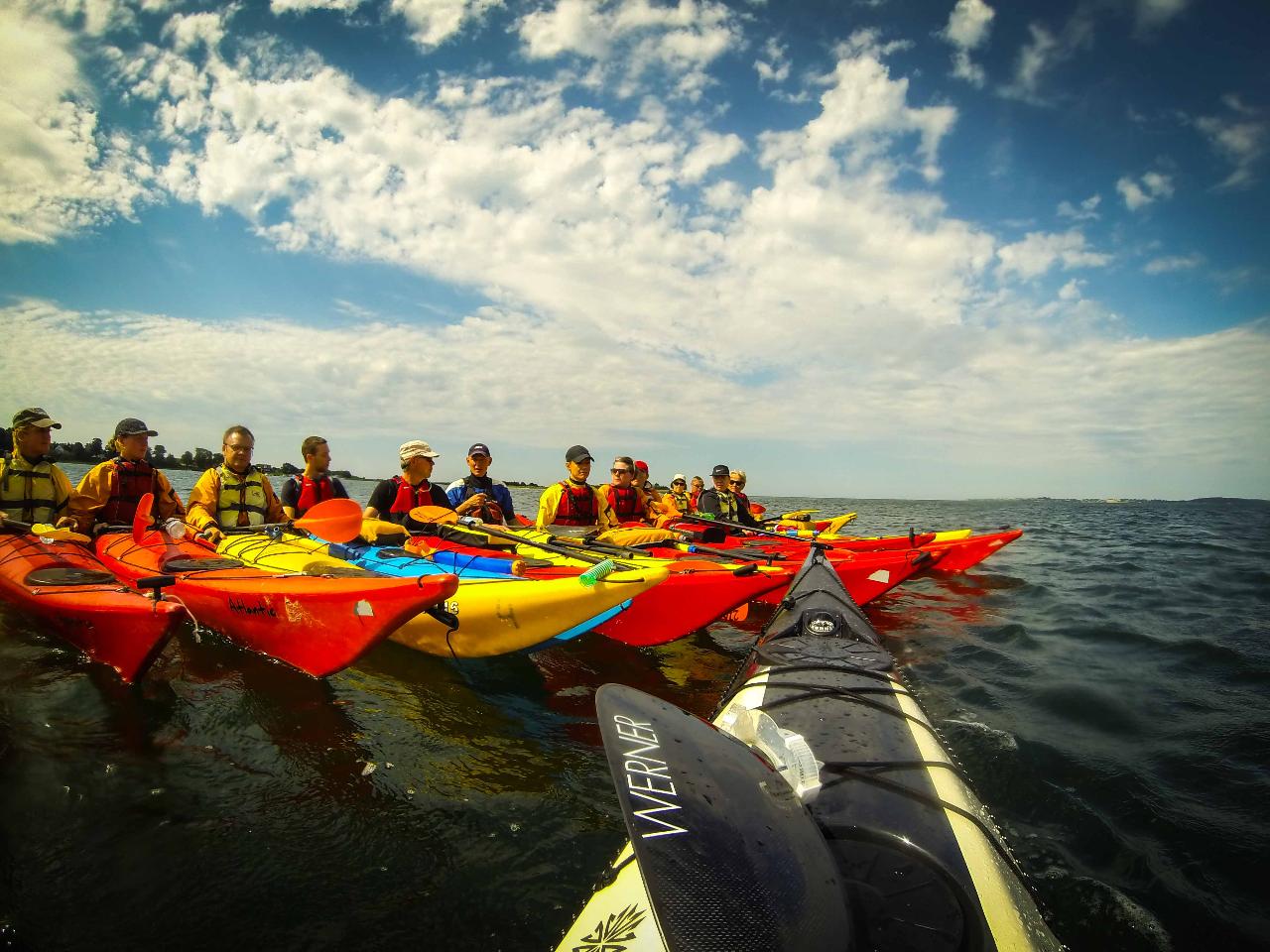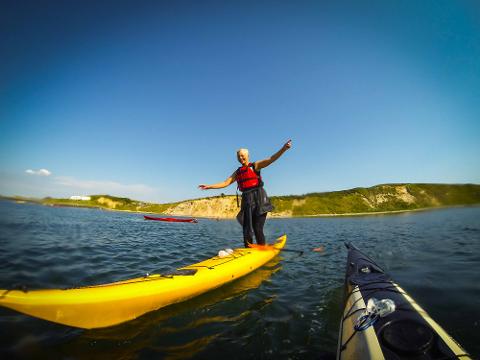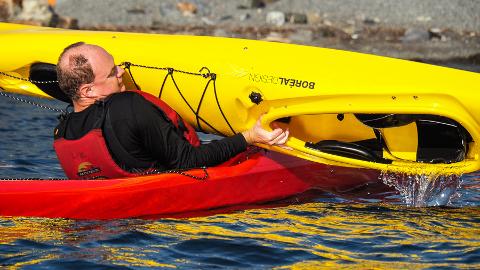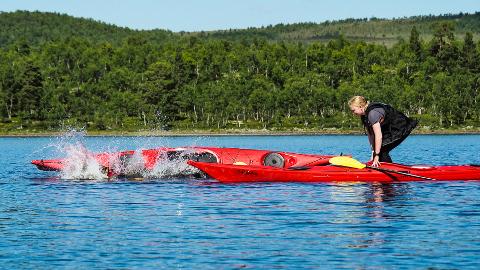 Duration: 16 Hours
Location: Oslo
Product code: FUNDAWEEK
*OBS* This is a course takes place over 4 evenings (Monday & Wedensday) for two weeks!:
- 06.07 & 08.07



- 13.07 & 15.07
Course summary
Ever wanted to learn how to paddle a kayak? Join us on a two-day grunnkurs / basic course where you will receive the Norwegian paddle certificate, "våttkort" after the course. The certification allows you to rent kayaks in Scandinavia as well as joining our intermediate tours. Our certified instructors will teach you how to handle the sea kayak, rescue yourself or your peers and general safety on the sea.
Course details
Time: The course takes place over 4 evenings (Mondays & Wedensdays) 17.00-21.00, with a total of 16 hours on the water.
Place: The Oslo Fjord, Sollerudstranda in Lysaker.
Max number of participants: 8
Experience needed: Blue. No prior experience is necessary. What's my level?
What's included

Everything you need to paddle: a sea kayak, paddle and paddling equipment.
Våttkort paddle certificate after a completed course.
We recommend that you bring:
Long wool underwear
Sunglasses
Sunscreen
Snacks